Does Anger Management Program Works?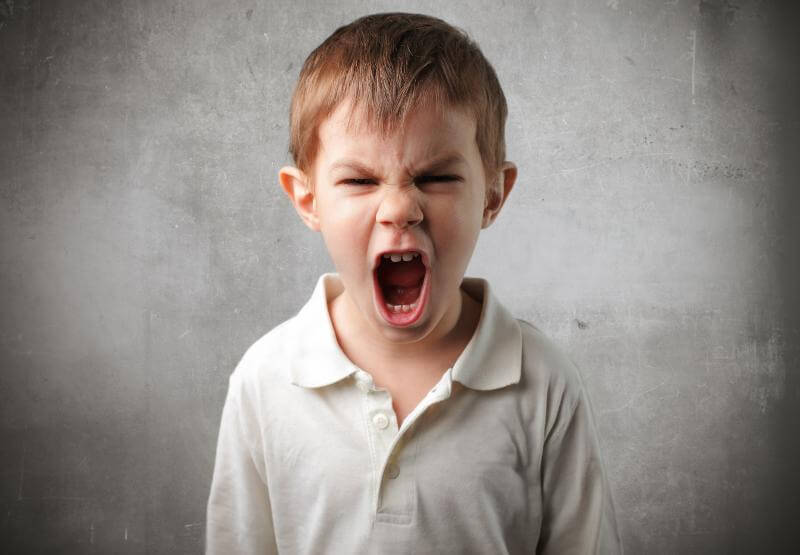 Demand for anger management programs is coming from different sources and serves a diverse clientele ranging from private individuals to referrals from variety sources such as the court system (Court-Mandated or Court-Ordered Anger Counseling), family doctors, human resource, employers, corporations, ACS, child protection agencies, school systems and others. Anger programs also can be provided at a different formats. It can be as an individual session with a therapist to one-day intensive seminar, weekly group sessions or online courses. The fact is that there are no licensing requirements for anger-management trainers, and unfortunately anyone can declare that he is an anger expert and open a business for anger counseling.
There has been a debate in regards to anger management program and its usefulness in changing habitual angry behaviors that have been around with most adults for a lifetime. Statistics show the positive benefits of anger management with people who are actively involved in a quality program and practicing what they are learning on a daily basis.
Anger does have a best part. The best part of your angry behavior is that you are in charge of it and you control its outcome, which means that you have the power to change your response to anger for the better. The key is to have knowledge, skills, determination and the desire to manage your anger.
People attend a structured anger management program that tells them exactly what to do and how to manage their anger. However, sometimes, this general approach to anger management is that one program does not fit all. Everyone's needs are different and who likes to be told what to do or what is right for their own life?
So, to attain the best result of anger management, a customized program is suggested. After all, you are the expert of your life and anger management comes from within you. You just might need some shaking up.
Please visit author, Moshe Ratson at his Google+ Profile:+Moshe Ratson