InterPersonal Neurobiology Therapy (INPB)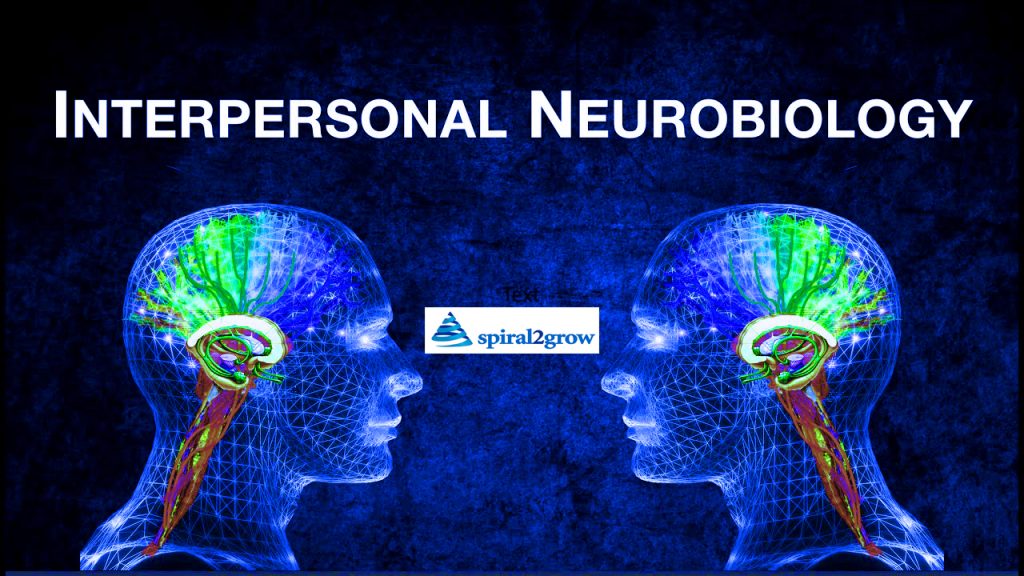 spiral2grow in New York City, a leading provider of Interpersonal Neurobiology therapy (IPNB), has professionals who are expert in interpersonal neurobiology treatment that improve psychological integration and well being. spiral2grow, located in New York City at 260 Madison (8 floor), New York, NY 10016, utilizes Interpersonal Neurobiology for self esteem, anger management, couples counseling and marriage therapy for individuals and couples who are interested in building healthy relationship skills and healing deep wounds.
To Whom IPBN can help
Because the brain grows continuously throughout our lives, the implications for healing are unending. IPBN is being used across a broad sector of the population, including with those who work in the areas of mental health, education, parenting, business, industry, and others. This technique is a practical and functional model designed to help people in the relational professions. It help individuals, couples, business executives as well as lawyers, litigators, mediators, judges, doctors, medical professionals, law enforcement (including hostage negotiators), clergy, educators, psychotherapists and other mental health professionals.
In addition, it was proven to help individuals who experience trauma and help them heal by stimulating the brain with powerful and positive persuasion. 
IPNB Helps with Trauma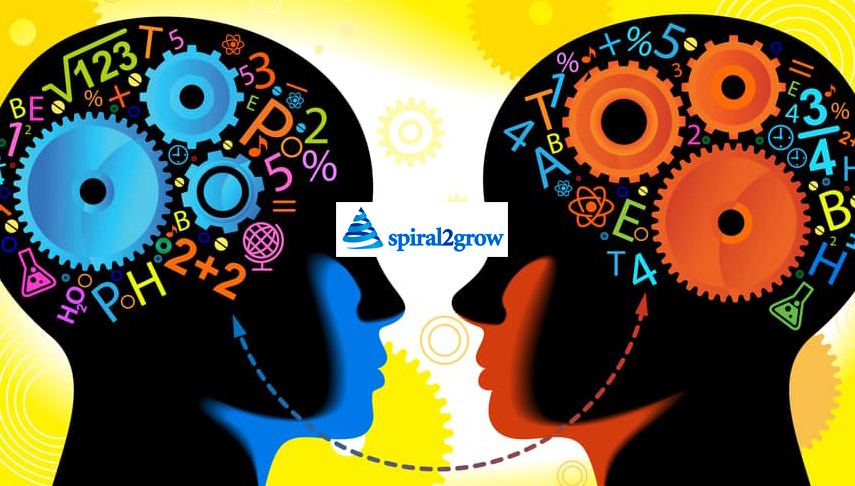 Healing Trauma
Individuals who suffer trauma may benefit from IPNB treatment. Research has demonstrated that interpersonal neurobiology and attachment theory can help treat PTSD and other stress related illnesses with experiential psychotherapy.
Together with exposure therapy and experiential treatment, we will create a "Brain in Action." We will establish integration of different region of the brain so that the complexities of interpersonal neurobiology, with its brain patterns, feelings, and defenses, which are both chemically and psychologically internalized in trauma, become immediately clear. The intervention teaches trauma survivors how to self-soothe and calm the overactive amygdala and right brain from the experience of trauma.
Learn more about other treatment approaches by spiral2grow