Leading Sport Psychology in NYC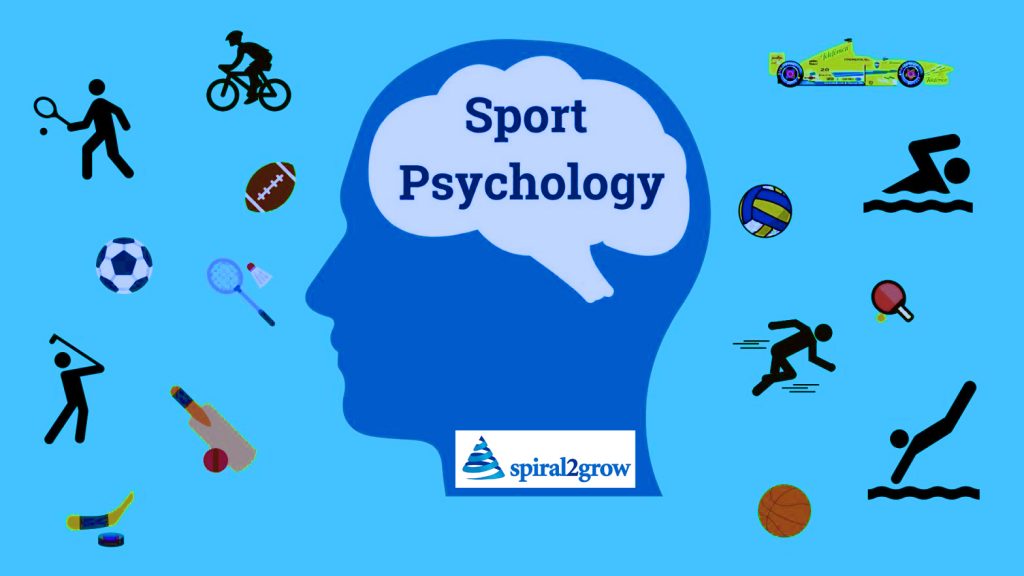 The involvement in sport, especially competitive sport brings many challenges. The memories of the first competition, the emotional anxiety and the sensation in the body, the expectation, the pressure, the uncertainty, the flooding thoughts and other aspects may form psychological schema that on one hand push us to excel and on the other hand may hold us back.
The competitive and professional sport amplifies the psychological challenge and brings us to emotional and physiological edge, putting us in our uncomfortable zoom. It exposes us to our "upper limit," which can break us or transform us to become a better, more successful sportsperson.
From very early age, we learn the technical and tactical aspects of sport, but frequently the psychological aspect is neglected. Moshe Ratson from spiral2grow helps individuals, groups and teams build the psychological resiliency that is so needed to bring players to another level.
Moshe also has been a professional basketball player and a coach. In addition, Moshe Ratson has extensive experience in managing change and leading people through change and transformation. He serves as a coach, facilitator, motivator, consultant and sounding board dealing with personal and professional goals.
Read more about sport psychology in NYC provided by spiral2grow.